Sell High School Textbooks
Sell Your High School Book By Entering The ISBN Below and Clicking Sell My Book!
Sell your high school textbooks back for fast cash!  Type in the ISBN number  to receive an instant offer quote for your high school book.   Return shipping is free and payment is fast by check or PayPal.   We offer excellent customer service and send updates at each stage of the buy back process.  Sell back your high school textbooks today!
What Is An ISBN Number?
When selling back your books, we ask that you enter the ISBN number. An ISBN is a 10 or 13 digit number that can be found on the back cover above the barcode on most books. An ISBN will also be located on the book's copyright page. You can enter the ISBN with or without dashes, and don't leave off the leading zeros. Sometimes an ISBN can end with an X. Mybookcart will accept either the 10-digit or the 13-digit ISBN.
Sell your high school textbooks for cash! When attending private high schools, such as Catholic high schools, other Christian schools or religious schools, you will need to purchase your textbooks for classes. However, when you are finished with your school year, you can sell back your used high school textbooks to Mybookcart! The sell back process is fast and easy. 
Once you have entered the ISBN numbers of the books you want to sell, Mybookcart will provide you instant price quotes for how much we are buying your books for. During checkout, you can select if you want to be paid by check or PayPal. At the end of the checkout process, you can print a free pre-paid shipping label where the books ship at no cost to you. A packing slip will also print, please include it with your shipment. All shipments can be tracked using the tracking number supplied in your user account. Once we receive your books, we will send you an email update. Once the books are processed, payment typically takes 1-3 business days. What are you waiting for? Sell back your high school textbooks today!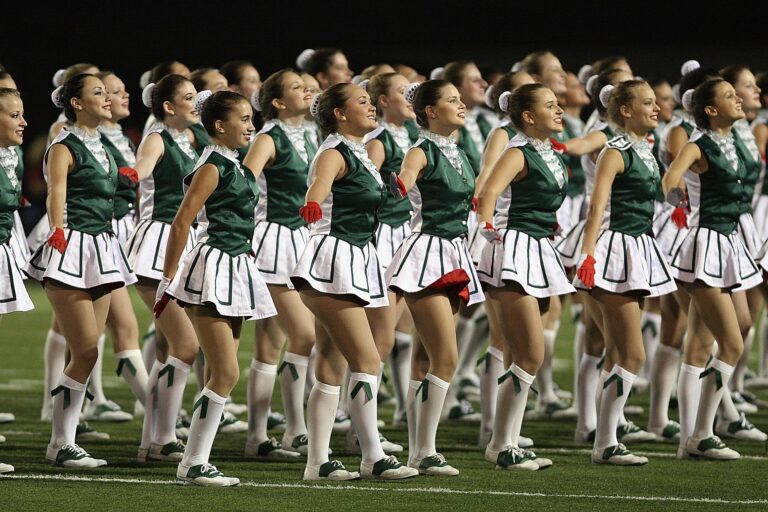 Examples of High School Textbooks to sell back:
AP Edition Textbooks
Campbell Biology
NASTA Edition Textbooks
Chemistry Textbooks
Earth Science Textbooks
SAT and ACT Prep Books
Computer and Technical Books
Algebra, Geometry, Statistics, and Calculus Textbooks
English and Foreign Language Textbooks (Spanish, French, German, etc)
Social Science and History Textbooks
and many more!